In Malaysia, climbing the corporate ladder not only requires you to have the best qualifications, skills, and experiences, you also need to appear presentable, well groomed and stylish all the time, no matter what industry you're in. Basically, if you want to get ahead in your career, you need to take care of your appearance, especially if your line of work requires you to meet people or represent the company. Find out the 10 essential skin care products every ambitious career woman must have in her beauty kit: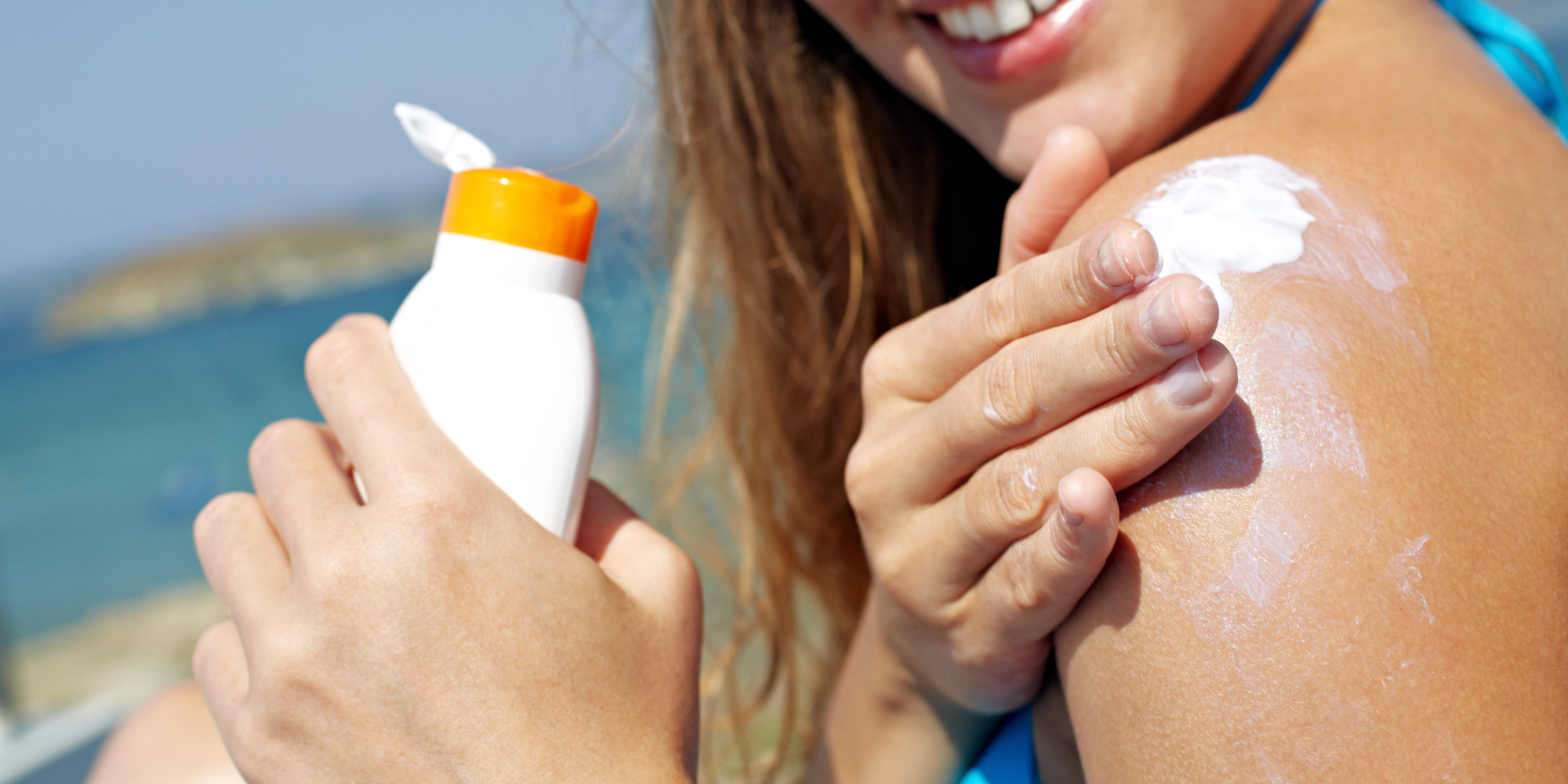 Sunscreen. Even if you work indoors most of the time, it's still important for you to wear sunscreen. Besides preventing yourself from getting undesirable aging signs, wearing sunscreen on a daily basis helps to protect against malignant melanoma, a type of skin cancer caused by direct exposure to the sun.
Face wipes. Face wipes can come in handy if you're constantly on the go. It could help you remove dirt on your face or makeup if you need to redo it. Keep a pack of moist face wipes with you at work.
BB cream. BB cream is a girl's best friend due to its multitasking miracle. If you hate clutter in your bag and prefer to travel light, carry a tube of BB cream with you. It functions as a toner, primer, moisturizer, and foundation at one go. Plus, it helps to cover up blemishes as well as treat them!
Eye cream. If you work indoors, chances are you're constantly exposed to cold air-conditioning which could dry out your skin's moisture. The skin around your eyes is especially fragile and prone to wrinkles and dryness. Wear an eye cream to avoid dark circles, lines, and puffy eyes.
Hand cream. Just like your face, your hands play a huge role when it comes to first impressions since you'll be shaking hands with clients or customers. Hand cream prevents signs of aging on your hands, especially wrinkles and shrivelled-looking hands. Keep a tube with you at work especially when it gets cold in the office.
Tinted moisturizer. If you care about your appearance, incorporating moisturizer in your skin care routine every morning is a must-do for a youthful glowing skin. Get the tinted ones with SPF20 and up for extra care and protection.
Facial oil. Keep your face hydrated with a good dose of facial oil, preferably the organic ones. It also replenishes your skin, leaving you to feel and look refreshed.
On-the-go instant facial mask. Need an instant pick me up? Get a facial mask and spend five minutes of your free time to cool down at work. You'll feel more energized!
Concealer. Got an important work meeting but embarrassed about your blemishes? Get a concealer in your skin tone that provides instant coverage.
Acne healer. Having acne is not a great look. Use an acne solution based on your skin type in a tube packaging so you can carry it with you at work or wherever and whenever.
Regardless of how crazy your day is at work, these essential beauty products could instantly enhance your appearance. Buy the ones that come in travel-friendly packaging to help you look and feel confident throughout the day. Don't let your busy schedule get in the way of caring for your appearance. If you're truly pressed for time, you can always go online shopping for skin care essentials in Malaysia. This will definitely save you time and even money if you can get the best beauty deals found online.